The Marina Stella nautical-tourist complex is the brainchild of a local family with a long history of love for the river.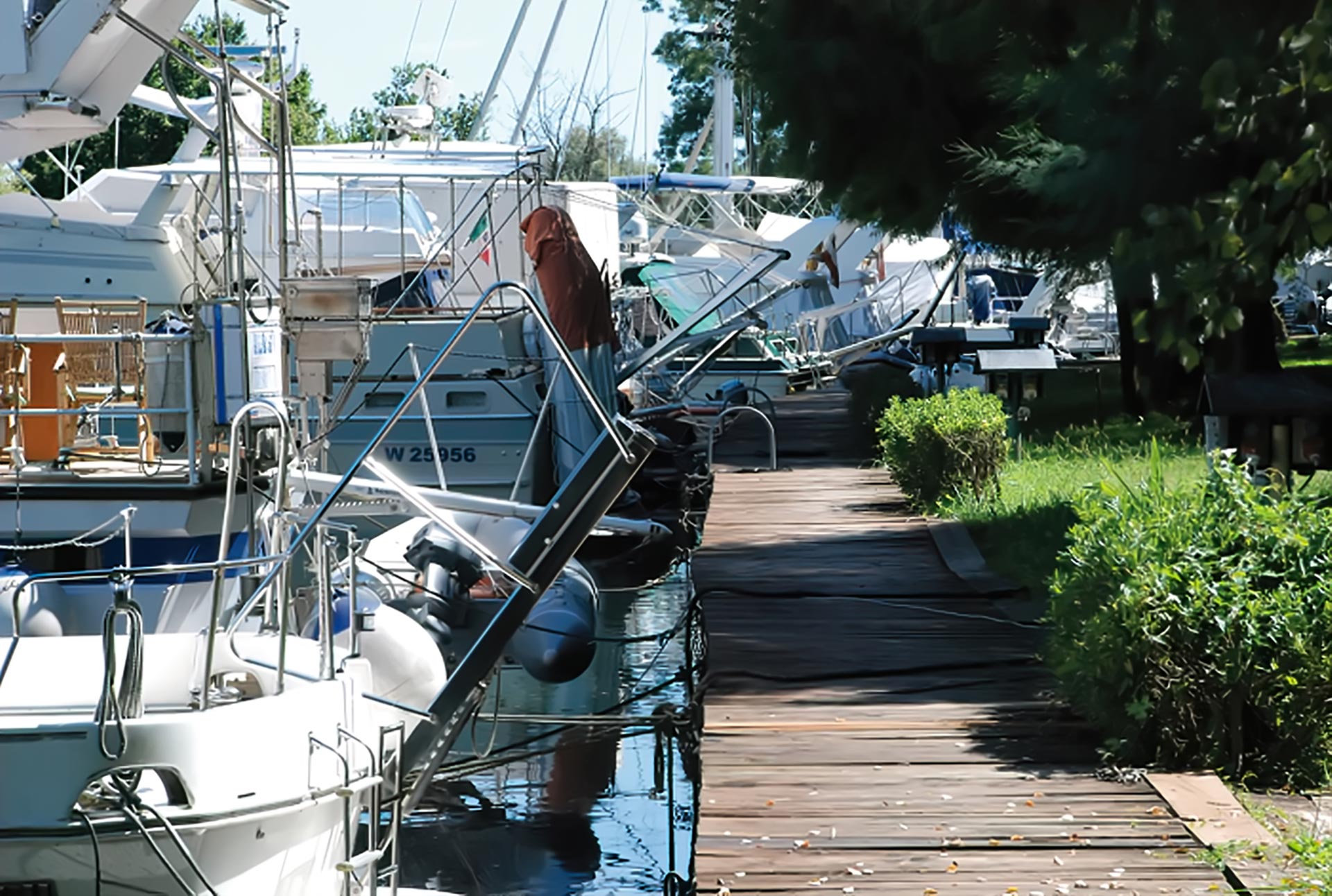 A long love story for the river
The garaging and mooring activity was born in 1986 in an early Friulian nautical reality, along the Stella river with the benefit of fresh water.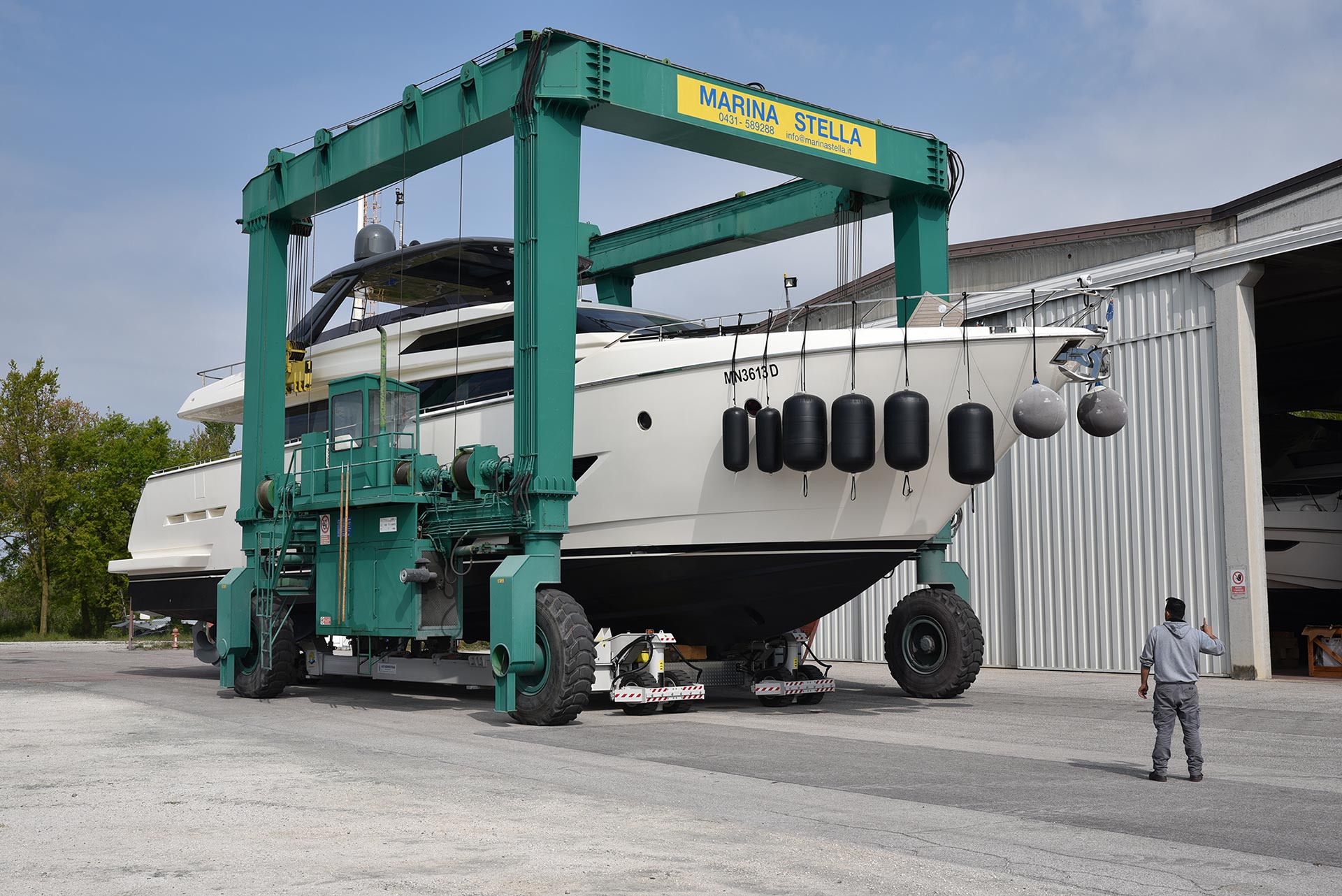 An avant-garde shipyard
Right from the outset, the shipyard has been oriented towards becoming a qualified centre for the assistance of boats up to 100 tons, while the dock represents a safe landing place far from the negative effects of the sea and the salt water.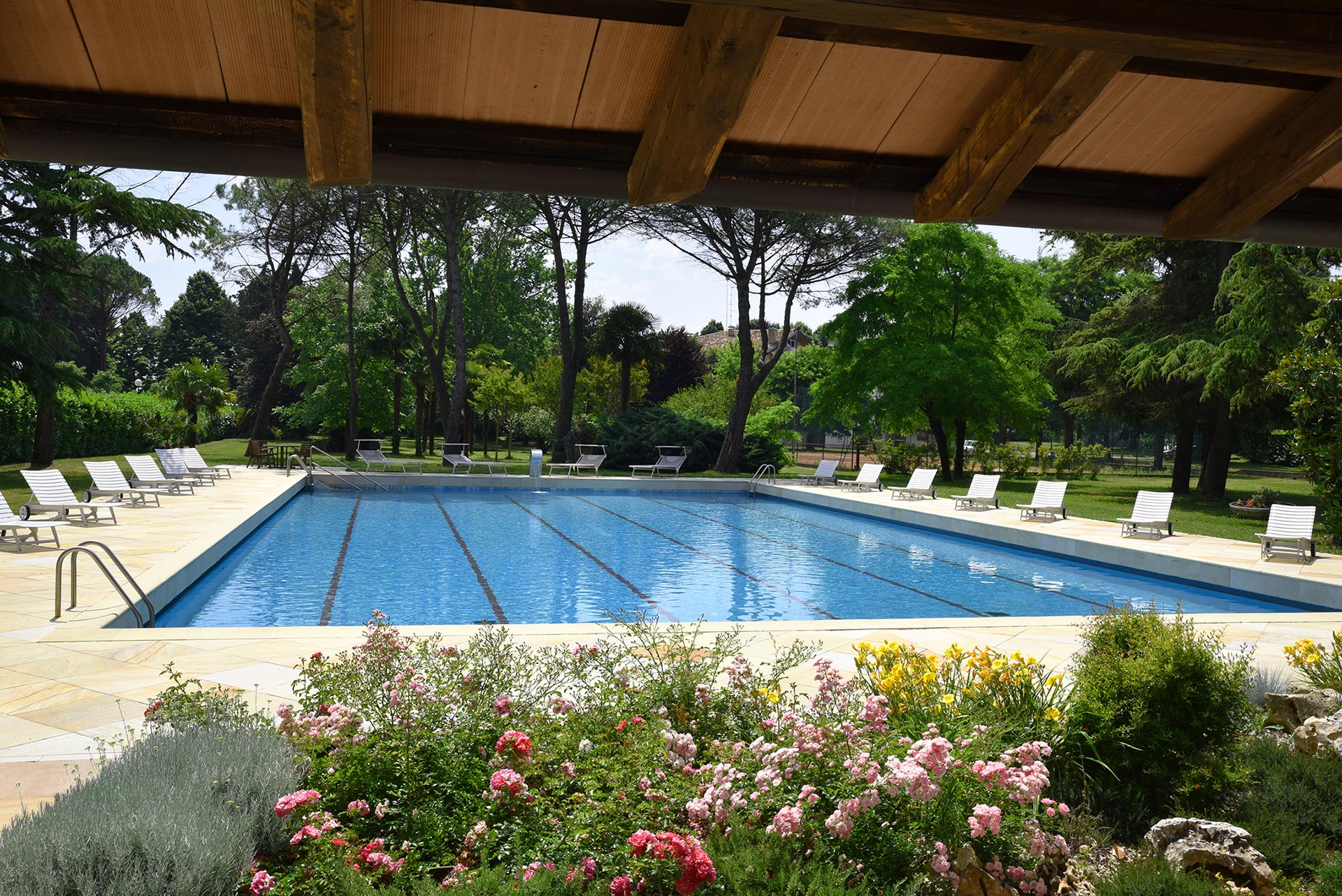 The expansion of facilities and services
Year after year, the two realities expand and become more specialised: the dock becomes more and more like a wellness centre where tranquillity and a family environment make even the most recent arrivals feel at home; the shipyard is able to carry out any type of work on the boat and anything else necessary to satisfy the customer's every need.